These Are the Top Places to Live Around Fresno Right Now
These Are the Top Places to Live Around Fresno Right Now
You've been thinking about moving to Fresno, California but you're not quite sure what area to live?
There are many different neighborhoods to choose from but if you don't know where to start your home search these neighborhoods are a great place to start. Here are the most popular places to live in Fresno, California for 2020 based on statistics and local votes.
Northeast Fresno
Northeast Fresno is Fresno's most prominent and quickly expanding area. Popular neighborhoods such as Woodward Park, Champlain/Perrin, Woodward Lake, Fort Washinton, and Copper River Ranch standout.
Clovis North High School and Clovis West High School cover the area. Two of Fresno's best high school and athletic programs, gated communities, track homes, custom neighborhoods, convenient shopping, active lifestyle, low crime.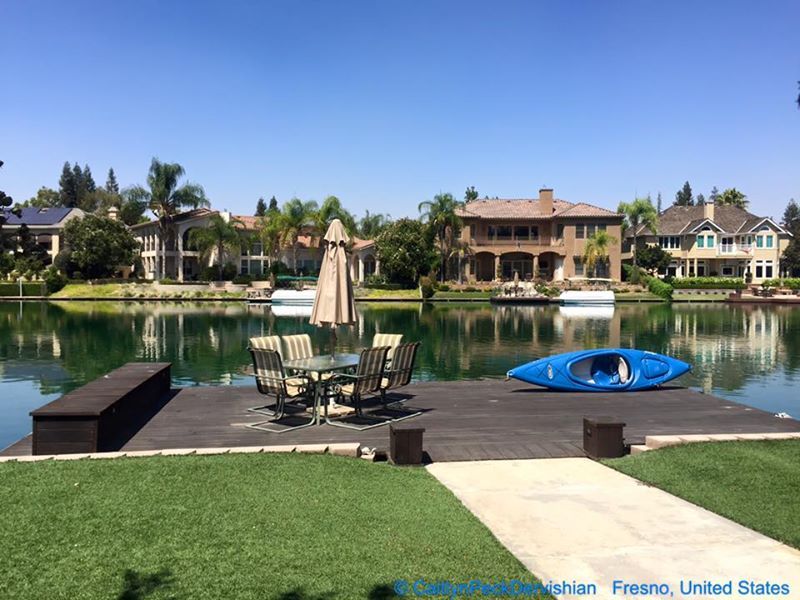 Northwest Fresno
Northwest Fresno is an established area of Fresno with desirable neighborhoods for all price ranges including Fresno's most exclusive luxury homes.
Fig Garden, Bullard Loop, Marks/Herndon, San Joaquin Country Club, Van Ness Extension makeup Northwest Fresno. Bullard High School.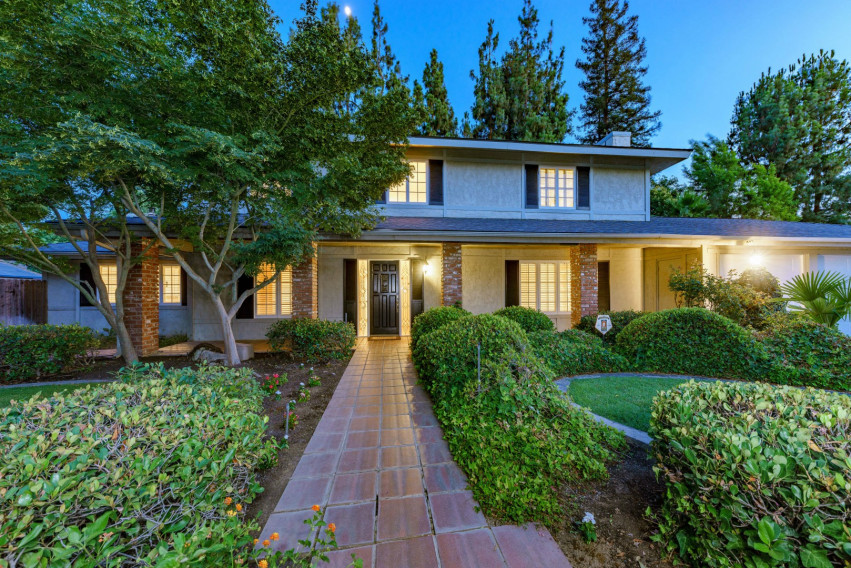 Tower District
Tower District is more than just a historical site; it is also a great place to live, work and play in Fresno! From fantastic restaurants to the hottest night clubs, and everything in between, the Tower District has it all! I
f you want to spend the day window shopping, eating great food, viewing art in a local gallery, listening to live music or a little bit of everything, The Tower is your next destination!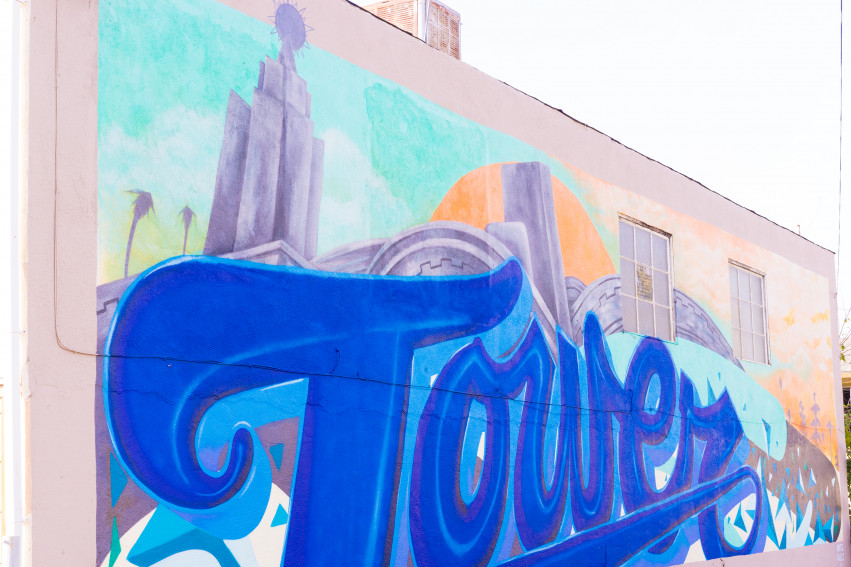 Sunnyside
Located on Fresno's far southeast side, Sunnyside is an outstanding section of the city. This community, which contains the major highways Kings Canyon Avenue and Clovis Avenue, is beloved for being an outstanding place to live.
The homes here were largely developed in the 1950s through the 1970s, although there has been a recent surge in new home construction in recent years. Sunnyside is also home to the Sunnyside Country Club, which features stately homes along a manicured golf course.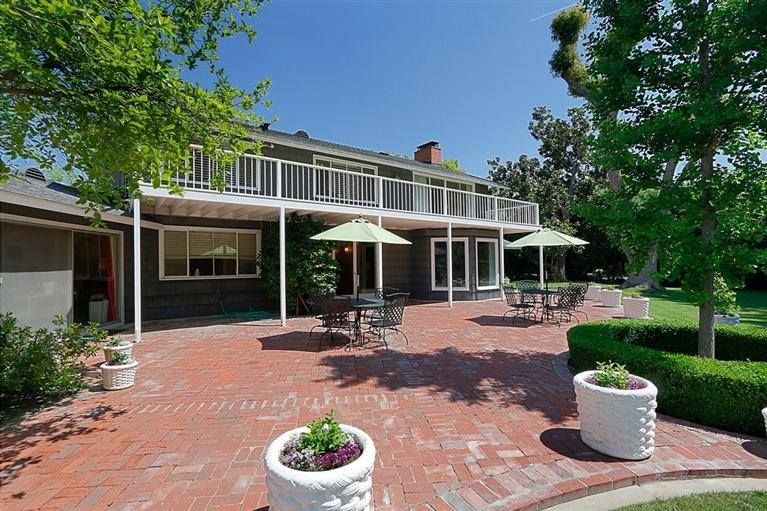 Old Fig
Sometimes referred to as "Old Fig Garden," this neighborhood is home to an active homeowners' association that provides residents with a strong sense of community and plenty of recreational amenities for all to enjoy.
If you're looking for a friendly neighborhood with an emphasis on community togetherness. This community is well-known for its lovely homes and lush landscaping. It is also home to the annual Christmas Tree Event, which is coordinated by the community's Christmas Tree Lane Committee.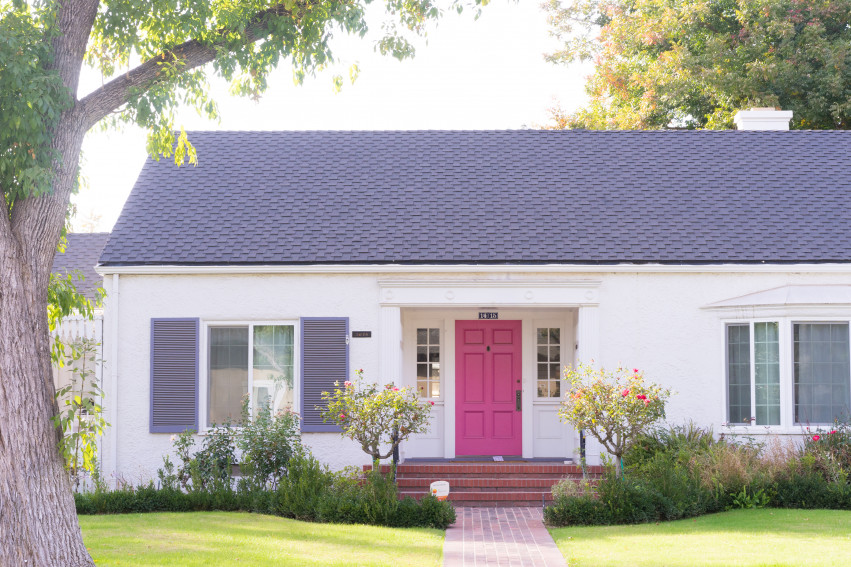 Let's talk
We're excited to help you find the perfect Fresno neighborhood for you. Contact us to get started today!
Contact Caitlyn