2020 Fresno Cost of Living
Fresno is the 5th largest city in California, and growing! Among the reasons for the growth are it's affordable housing and the low cost of living.
Every year, Realtors are helping people from all over California (and the rest of the U.S.) move to Fresno. It seems that people who are tired of overpriced and crowded living conditions see the value in Fresno. Someone in San Jose could sell their house for $1.5 million and likely buy the exact same home here, in a very nice and upscale area, for $350,000 leaving them with plenty of cash in their pocket.
After they've taken advantage of the affordable housing, they find that Fresno has many of the same amenities of where they came from, only the cost of those amenities are much lower. Among the many great things Fresno has to offer its residents, it's location, affordability, and low cost of living are near the top.
KMPH.com just published the article Cost of living in Fresno is one of the lowest in the country, according to new survey check it out!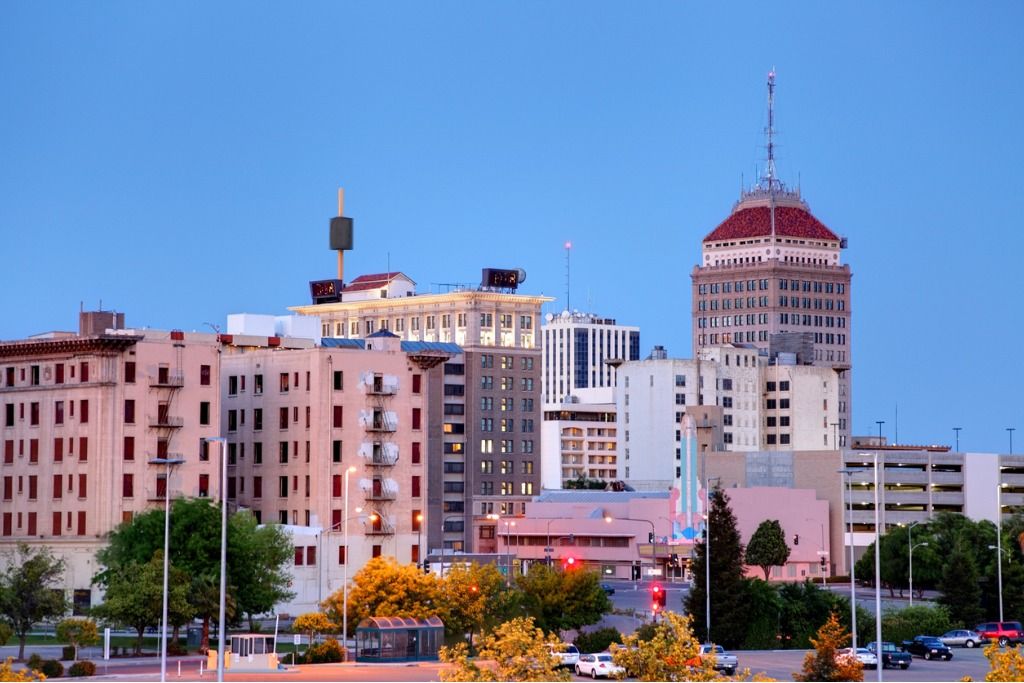 Fresno is booming! Moving to Fresno California? Here are 15 reasons to love and live in Fr...
2020 Fresno Cost of living stats
Selling Your Home?
Get your home's value - our custom reports include accurate and up to date information.
Get Home Value