How much does it actually cost to live in Fresno?
Fresno is the 5th largest city in California, and growing! Among the reasons for the growth are it's affordable housing and the low cost of living. Fresno's cost of living is one of the lowest in the Country.
A recent Move.org study ranked Fresno as the 18th most affordable place to live in the United States. According to the report:
The average price to buy a home in Fresno, California is $270,000
The average rent in Fresno, California is $856
Those numbers are much lower than any other big city in California. Compared to San Francisco, which ranks as the highest place to live in, Fresno is four times cheaper and twice as cheap as Los Angeles, according to KMPH.com Someone in San Jose could sell their house for $1.5 million and likely buy the exact same home here, in a very nice and upscale area, for $350,000-$450,000 leaving them with plenty of cash in their pocket. Basically, you get more bang for your buck in Fresno then almost anywhere else in California.
."I was born and raised in Los Angeles and the house that I own and the lifestyle that I have. I could never have had in Los Angeles."I just don't make enough. It costs too much because I pay for everything." (KMPH.com)
The number of people moving to Fresno is at an all-time high and Fresno's becoming known as one of the most desirable places to live. Every year, Realtors are helping people from all over California (and the rest of the U.S.) move to Fresno. People are fed up and tired of overpriced and crowded living conditions see the value in Fresno.
After they've taken advantage of the affordable housing, they find that Fresno has many of the same amenities of where they came from, only the cost of those amenities are much lower. Among the many great things Fresno has to offer its residents, it's location, affordability, and low cost of living are near the top. Check out the Top 15 Reasons People Are Moving To Fresno list for more information.
Planning to buy or sell in Fresno or Clovis? I'd love to help! Caitlyn Peck, Realtor Guarantee Real Estate call or text me anytime 559-355-8669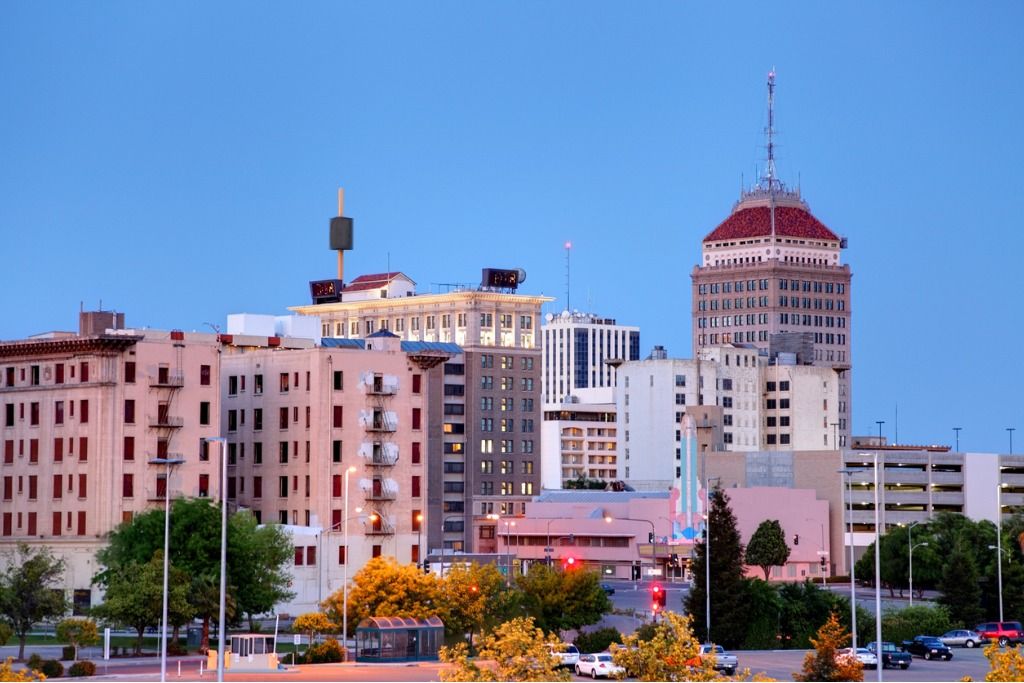 Fresno is booming! Moving to Fresno California? Here are 15 reasons to love and live in Fr...
2020 Fresno Cost of living stats
Selling Your Home?
Get your home's value - our custom reports include accurate and up to date information.
Get Home Value