The Secret Costs to Selling Your Fresno Home to an iBuyer
A slew of real estate websites promise instant cash offers for homes, but sellers may not come out on top.
If you've been thinking about selling your home, you've probably come across a bunch of websites that promise an instant (or almost instant) offer for your property — all without having ever to list with a real estate agent. These services are referred to as "iBuyers," a nod to their existence as online companies and since the sites function as the buyers in the transaction.
While many sellers who are anxious about the process of listing their property may find the idea of quick money an attractive one, iBuyers come with a lot of strings (and costs) attached. Here are just a few reasons why 99.7% of people are still using an expert real estate agent to help sell their home:
You'll Likely Get Less For Your Home
iBuyer services can differ greatly based on their business model and what their plan is for a home. For example, some iBuyer services are designed to find homes for investors to flip. Others are designed to acquire inventory to sell to potential buyers directly. Regardless of the type of buyer, the goal is profit. That means offers for properties trend towards the lower side of fair market value.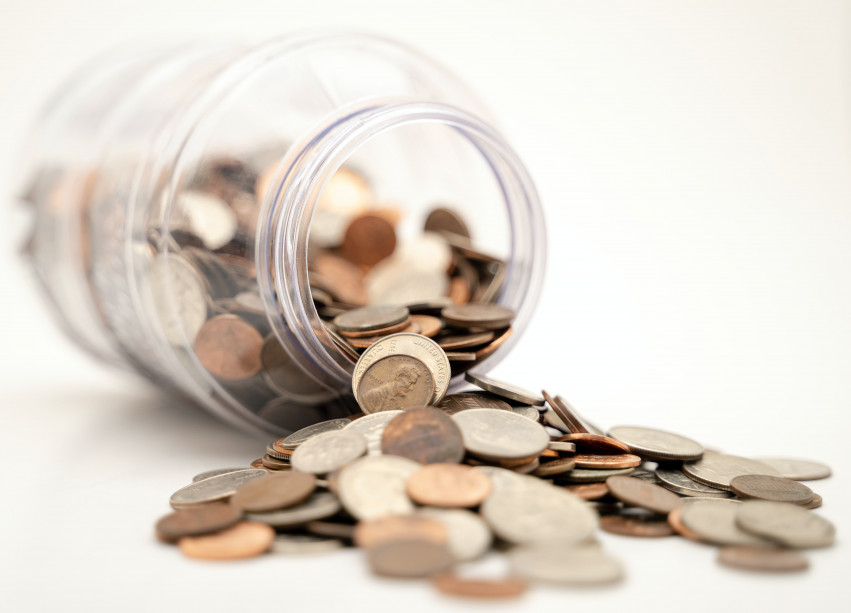 To make an offer, iBuyers use algorithms based on key facts about a property, such as age, location, and type of home. Often, iBuyer services consider photos, questionnaires, and in-person visits from an agent to decide on your home's value. Didn't get around to making improvements before the agent comes by? Expect the current "condition" to affect value. Or, did you update your kitchen, but the iBuyer is backed by flippers who are looking to redo everything? You may not see any return on your own investment.
Since algorithms are kept secret, it isn't easy to estimate how much less a seller makes on iBuyer offers versus the open market. However, a recent study by MarketWatch found that the average iBuyer offer is 11% less than selling the traditional way.
Your Sold Price is Out of Your Hands
Real estate agents have a responsibility and an incentive to make sure your home sells for as much as possible. Our goal is happy sellers and buyers. This is why real estate agents will take the time to develop a strategy for pricing, making key improvements, and staging to entice buyers to offer more.
However, iBuyers aren't invested in a local community and have the competing goal of making sure they can make money off your property. This combination of interests means that iBuyer offers are lower — but there's usually no ability for any wiggle room to improve their offer significantly.
In fact, you may even get less money after making improvements with certain iBuyers, who may require you to do certain repairs in order to accept their offer. The catch? The iBuyer has their own contractors, who may set higher rates — and their cost is deducted from your offer.
Further, you may not even get an offer in the first place. Some iBuyers are specifically looking for undervalued homes (or undervalued locations). Others may not consider homes older than a few decades, while others aren't interested in homes above a certain value.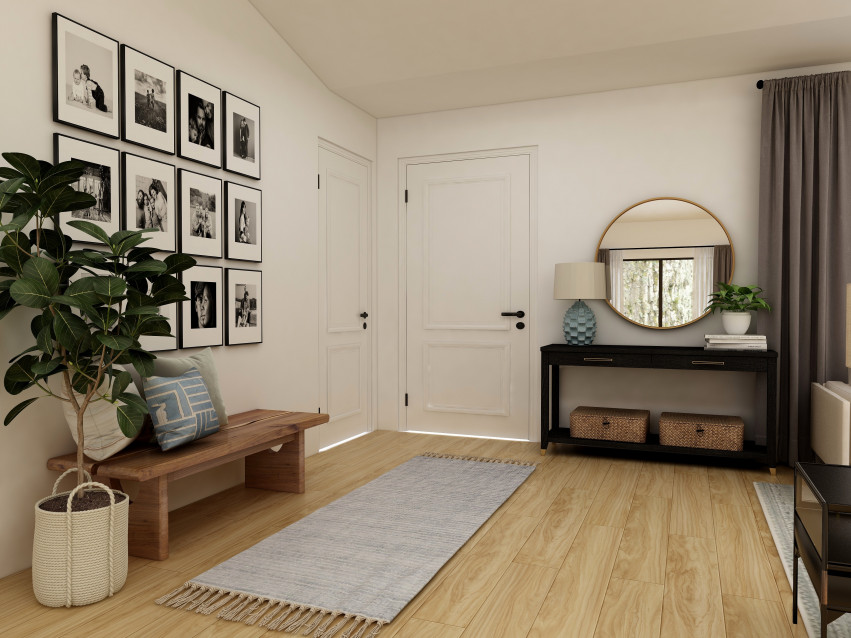 Never Miss a Blog Post
We post new, helpful content geared at answering your questions about selling or buying a home. Enter your email below and never miss a new blog post!
I agree to be contacted by Caitlyn Peck, Realtor Fresno Ca, Real Broker via call, email, and text. To opt-out, you can reply 'STOP' at any time or click the unsubscribe link in the emails. Message and data rates may apply.
We respect your inbox. We only send interesting and relevant emails.
You're signed up for our emails!
You May Have to Move Immediately
While some iBuyers allow you to choose a closing date, others may require you to hand the property over to them ASAP. This is especially true if you're working with an iBuyer who promises instant offers or is backed by flippers.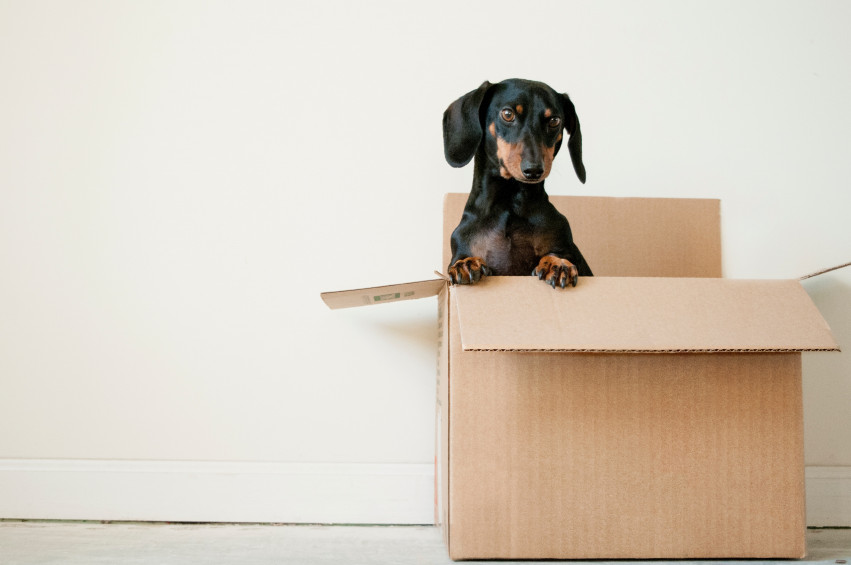 For many iBuyers, the property ceases to be yours as soon as you accept an offer. This can surprise many sellers, even if they were prepared to move quickly — one seller noted that she had accidentally left a bag of makeup behind, yet the iBuyer would not allow anyone to return it to her.
You Still Have to Pay a Commission
Just because you didn't list with an agent, it doesn't mean you don't have to pay a commission. That's because iBuyer services still use real estate agents over the course of the transaction. Depending on the site's business model, there could be one agent or many, but any agent still needs to be compensated for their time and expertise. While sites tend to be tight-lipped over the exact cost, sellers typically have to pay an agent commission.
The Bottom Line: Convenience Has a Cost
While iBuyer offers are difficult to predict since they're based on the particulars of a property along with proprietary information, research has shown that the overall costs associated with these types of services result in 13-15% of a home's sales price.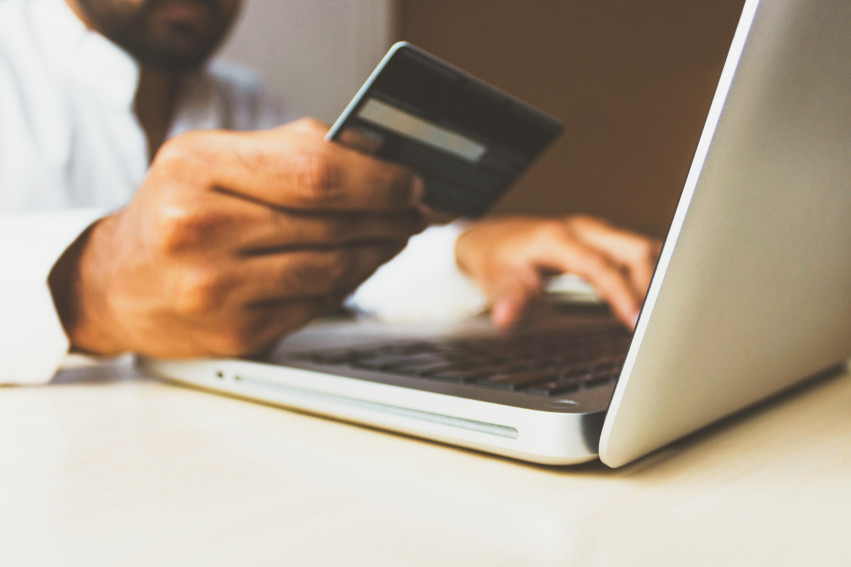 The more "creative" the iBuyer solution, the more you may have to pay. For instance, some services promise to help you buy a new home before selling your current home, based on their predicted value of your property. These services will essentially front you the money for a down payment based on that value while paying your mortgage as they prep it for sale. After it sells, you pay back the down payment…plus all the costs of repair. Since these services use their own contractors to repair, a seller may see a much higher bill than they would expect for even minor repairs. In one seller's experience, they were hit with a bill that listed the costs of replacing light bulbs at $200 per bulb.
Overall, iBuyers promise quick cash for properties, but the costs can outweigh that benefit. The iBuyer model may not necessarily be as "quick" as the current market, which remains very hot due to a continued lack of inventory. In a market where homes sell within days, there's potential to get multiple offers (and above-asking offers) fast. In the end, the difference between selling on the market and getting an iBuyer offer may only mean a few days — and a few days can make a huge difference when it comes to money.
Let's Talk Specifics