The top dog friendly places in Fresno
Do you love your pooch? Peck Real Estate Group is certainly a dog (and animal) loving team.
This week, we wanted to share some of our favorite places to visit with our beloved four-legged friends.
Check out our list down below and let us know if there are any special places you take your dog!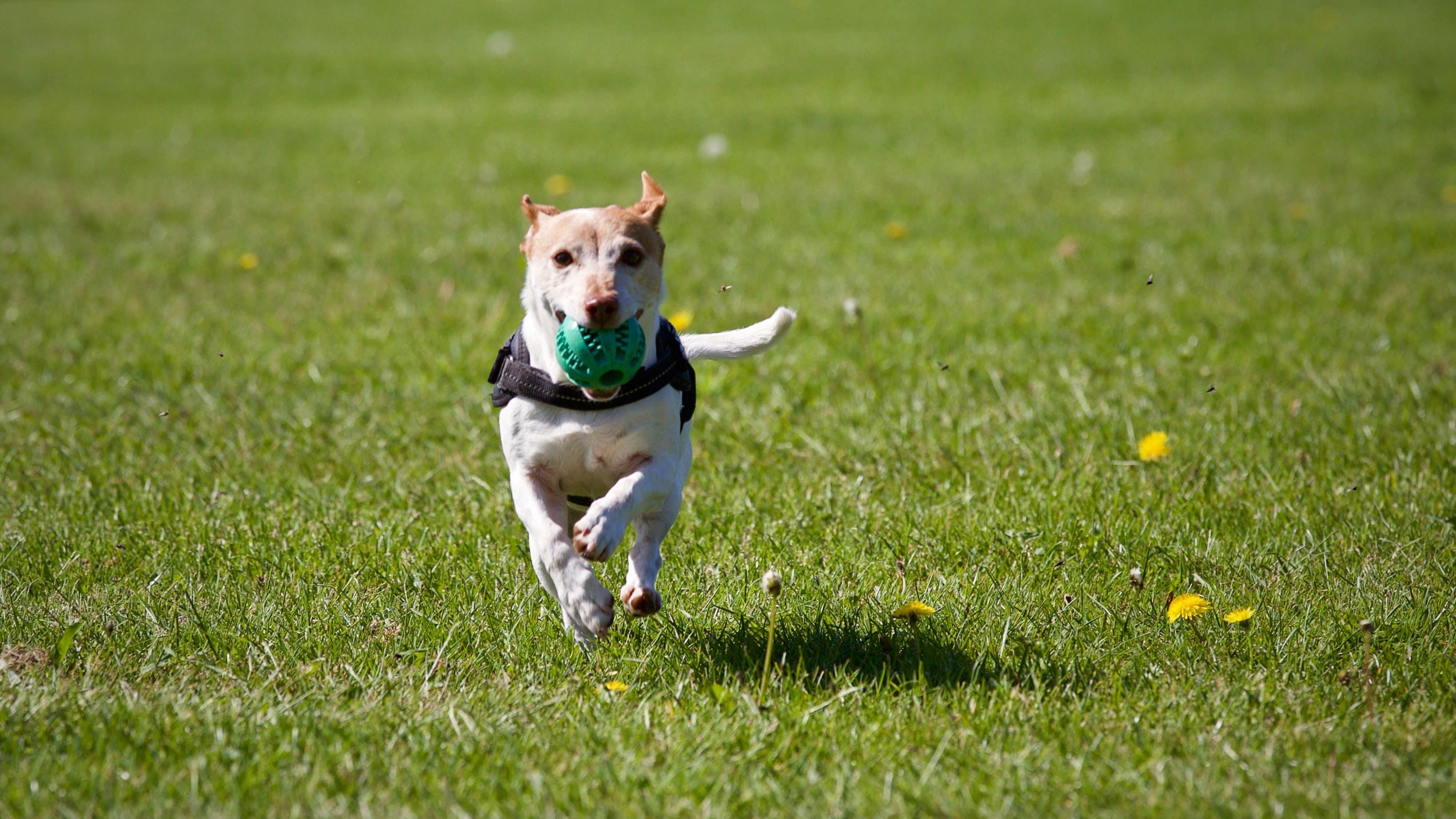 Rumor has it this winery is dog-friendly. Enjoy a glass of their award-winning Syrah while spending some quality time with Fido.
Dr. James W. Thornton Dog Park
A membership-based 1.5-acre dog park associated with the Valley Animal Shelter. The park features a 2,000-gallon canine wading pool, an agility course, and a grass field for dogs to play and burn access energy.
Vaccination records and proof of spay or neuter are necessary to gain access to the park.
DIY Pet Wash. Enough said.
Looking for a closed-off space to play with your dog? This is certainly your park. There is even a fenced in area specific for small dogs. Even your tiniest pups can enjoy spending some quality outdoor time with you.
Roeding Dog Park
This dog park is a great option for those who are just looking for a quiet place to exercise and play with their dog. A small dog play group called Tiny Paws also meets at this park on Saturdays. Information for Tiny Paws https://www.meetup.com/TinyPaws/
Need a place for your dog to cool off this summer? This park provides a wading pool for your pooch.
This restaurant chain is taking over the former Elephant Bar in Riverpark. Enjoy season comfort food while dining along with your pooch. The Lazy Dog is dog-friendly, however, does require visitors to follow by restaurant rules.
1. Your dog cannot be on your lap, a chair or table.
2. Avoid the "three Bs": begging, barking and biting.
3. Dogs cannot eat off humans' plates or drink from their glasses.
4. Servers are not allowed to touch dogs while working.
5. Dogs must be on a leash and within reach of their owners at all times.