Are You Selling and Buying Homes at the Same Time?


Does the process of selling and buying at the same time seem daunting?
We help numerous families easily accomplish this goal all the time. Here's how.

🏠

🚀
---
---
Strategies for when you need to buy a home and sell the one you've got.
Not being able to afford a new home without selling your current home is a problem we see over and over in Fresno and Clovis.
With higher competition amongst buyers in Fresno and Clovis, most families are overwhelmed with this process and don't know how to coordinate or maneuver both selling and buying at the same time. The good news is you don't have to feel burdened in this process because we have a proven solution to helping you.
Step 1 - Determining the Home You Want
The first step in this process is determining the home you want to buy, even before you try to sell your existing home.
Step 2 - Preparing Your Home for Market

The next step in this process is to prepare your home for the market.


Step 3 -Listing Your Home on the Market

Now that we've gone through the steps to prepare your home, the next step in the process is listing it on the market and the best practices that lead to multiple offer situations!!
Making the trade-off to a bigger, more expensive home doesn't mean that you have to sell your home for less. Our sell/buy process is designed to sell your home for the most money while allowing you to buy the home of your dreams at the best possible price. We know how to coordinate this efficiently and effectively.
A proper marketing plan on your existing home ensures that you receive a good offer(s) to be able to entice the seller of the home you are wanting to buy to accept an offer that is contingent on the sale of your existing home. You need strong terms in order to achieve this. A seller is not going to accept any offer. They want to feel confident that the deal is going to go through and you can only achieve those terms with great marketing and subsequent negotiations on the home you're selling...which is where we come in.
Step 4 -Negotiating an Offer on your Sale so you can Negotiate a contingent offer to BUY!!!

This is the trickiest part of the process. You need a great offer on your existing home so you can get a seller to take your offer on the home that you want to buy. Crucial steps that we go over in detail in this segment.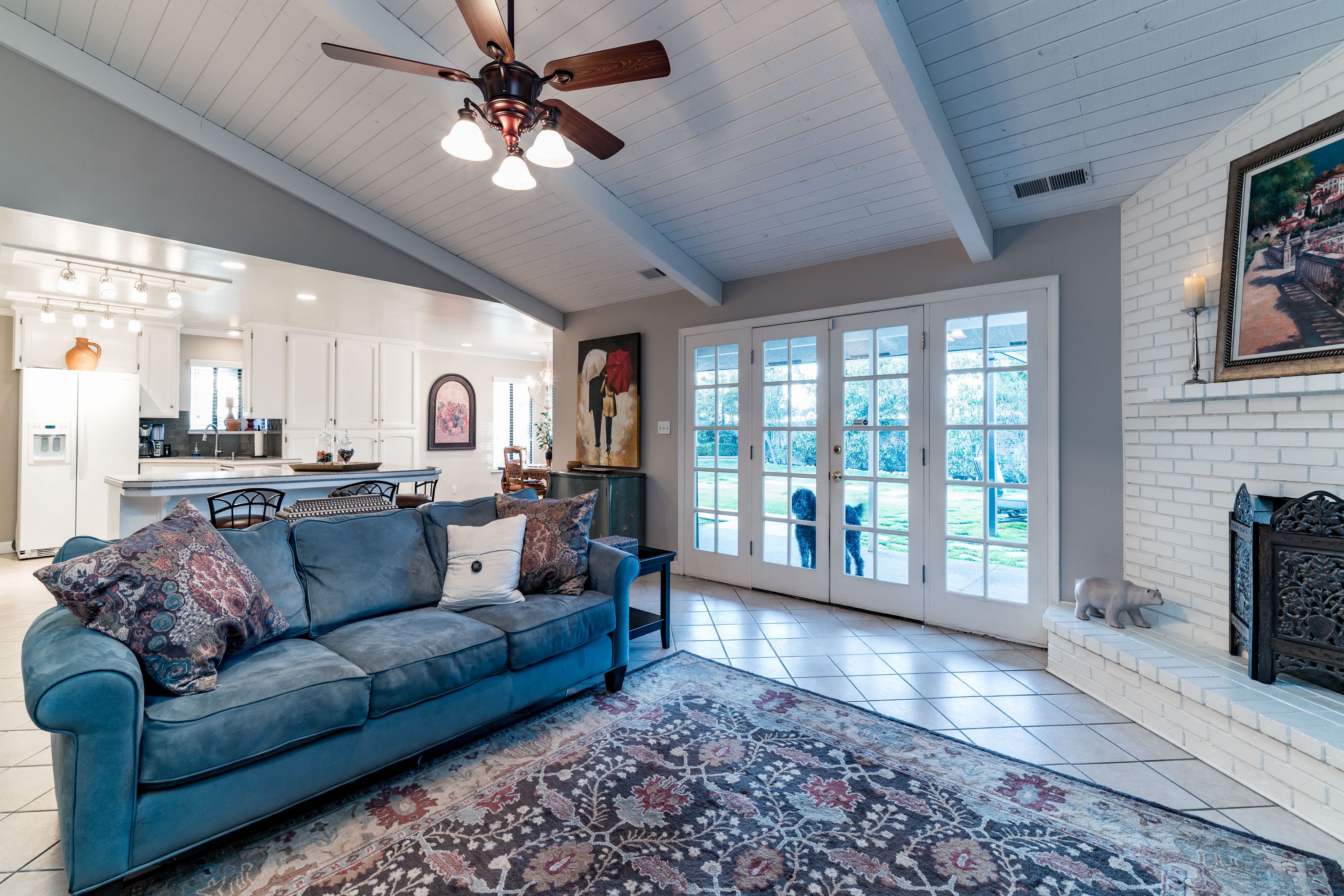 Why does Peck Real Estate Group's experience helping families matter?
We understand what you're going through. Having this much experience under our belts has allowed us to design programs for any situation that is thrown our way. When common problems arise, such as buying and selling at the same time, we can tailor our solution to meet your needs and do what's best for you. For instance, we know how to negotiate a proper leaseback and how to make a backup plan in case the leaseback isn't accepted. We've done so much with so many families that we line out all the variables to help you achieve your goals.

Every situation is unique and there are different ways to approach this process, depending on your financial situation. Our extensive experience will guide you down the right path. Schedule a no hassle call now and let me line out your options for you.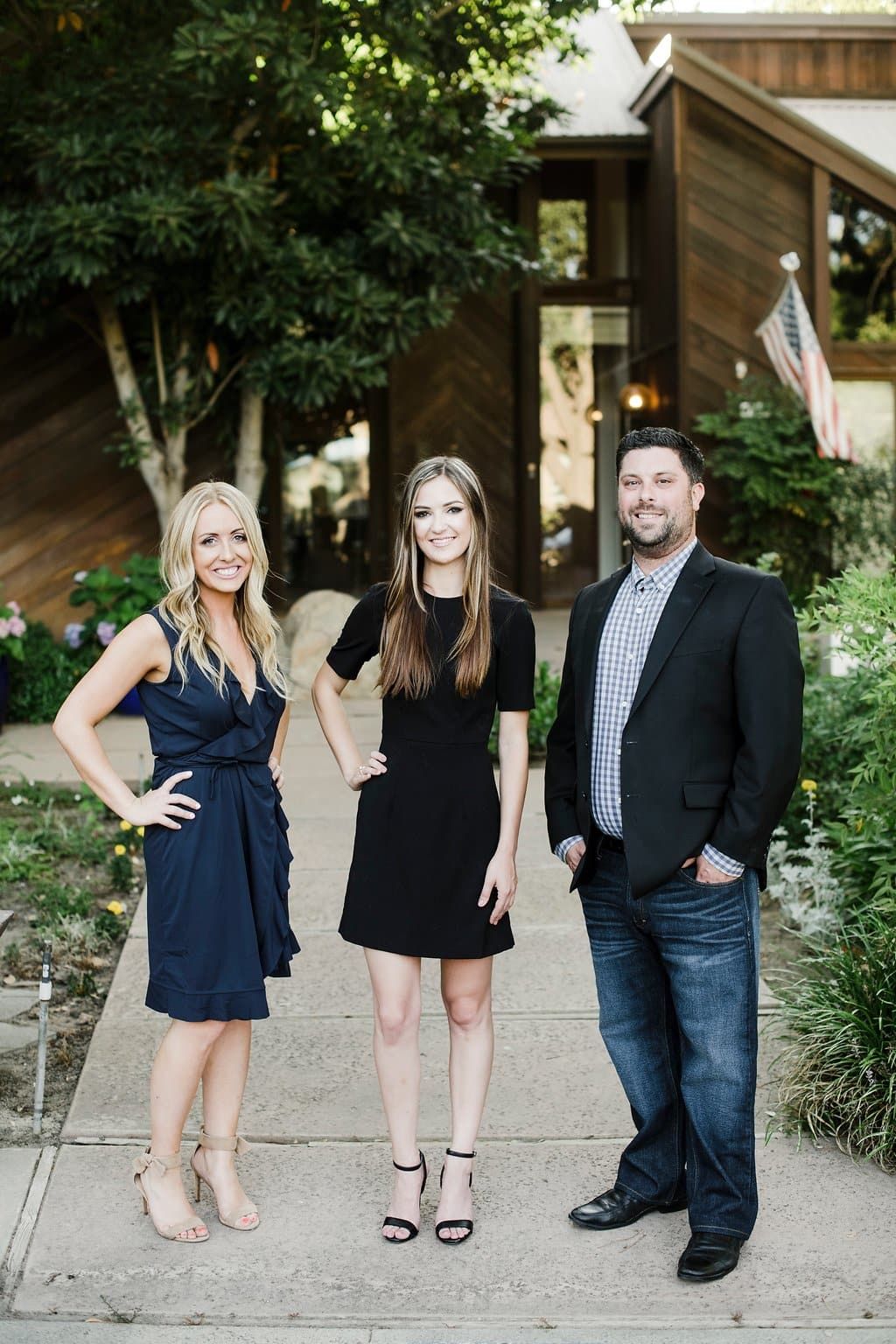 Related:
Video: Everything Buyers and Sellers should know

to head

into the Fall 2018 market