8 Ways to Make Your Home Appear More Valuable to Buyers
Imagine walking into a five-star hotel and looking around. Every single item seems to be individually picked out and perfectly placed, right? We all want our homes to look more expensive and put together than the actual amount of money or effort we put into it.
Achieve a high end look without blowing your whole budget. From a few small investments to some strategic styling, these 8 easy tips will turn your envisioned dream home into a reality that will stun your potential buyers!
Add Molding
Adding these finishing touches to your home looks both elegant and traditional. Architectural details such as crown molding are most associated with upscale homes and despite this perception, you can actually install molding for very low costs. Molding would benefit large rooms because of their highly decorative styles whereas smaller rooms will benefit most from simpler styling.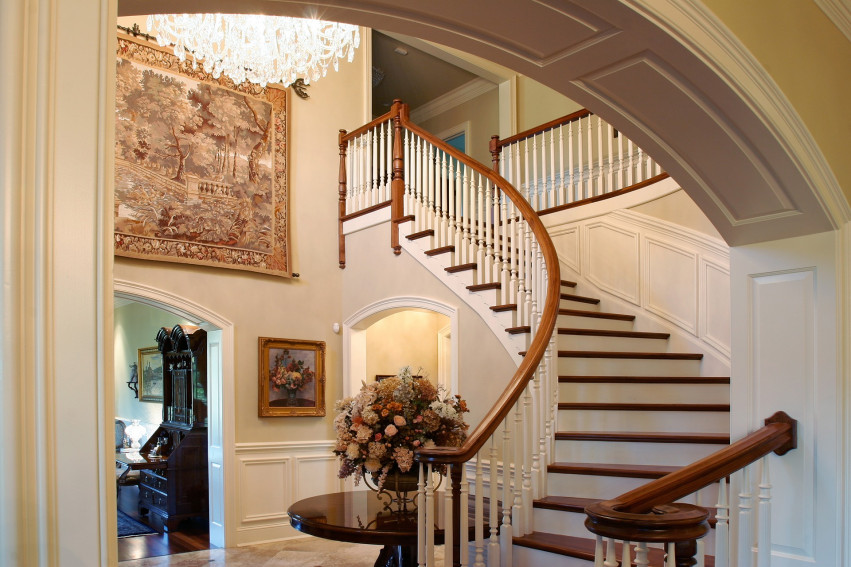 Raise the Roof
If you can't literally raise the roof, consider raising your window treatments. When most people think of expensive homes they think of grand rooms with tall ceilings. One way to make your ceilings seem taller, without tearing out any floors or ceilings, is to raise your curtains closer to the ceiling so they appear longer which makes the ceiling seem higher.

Add a Splash of Interest
Update the backsplash in your kitchen with some mosaic tiles that bring a 'pop' of color or get creative with sheet metal or wood. This custom backsplash in your kitchen won't cost you a lot of money but it will sure look like it did! And, if you add some under cabinet lighting to highlight the counters you're sure to impress your future buyer.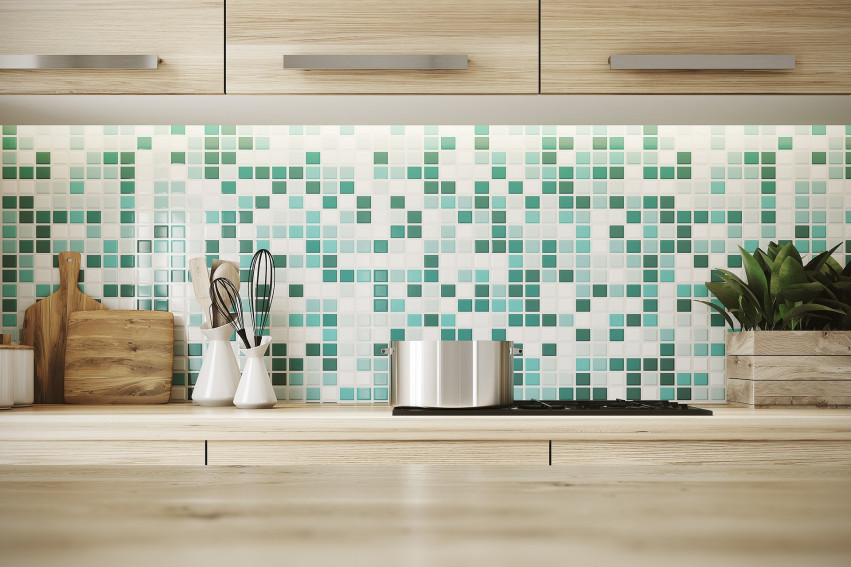 Make an Entrance
The entryway is the first thing your potential buyers will see as they walk inside your home. Add some style and decor with a few flowers, classy lighting fixtures, and a mirror or two. Having fresh flowers on display as soon as you walk through the door will surely boost your guests mood and make them feel welcomed.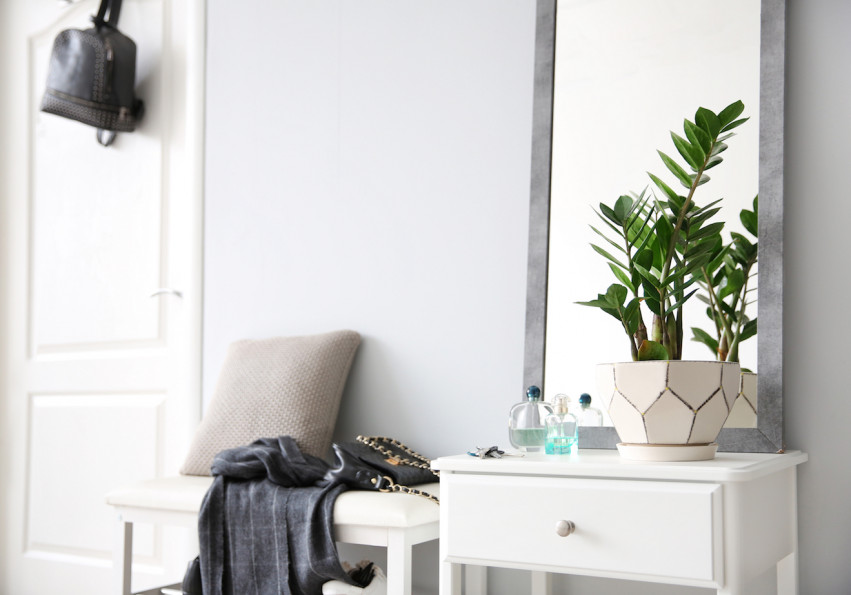 Don't Lose Your Marbles
If you love high-end materials like marble and polished brass you may know it's pretty expensive for all-marble counters in the kitchen, so why not bring those materials into your space by using them on smaller pieces or decor? Decorate your home with a table lamp with a marble base or even a side table.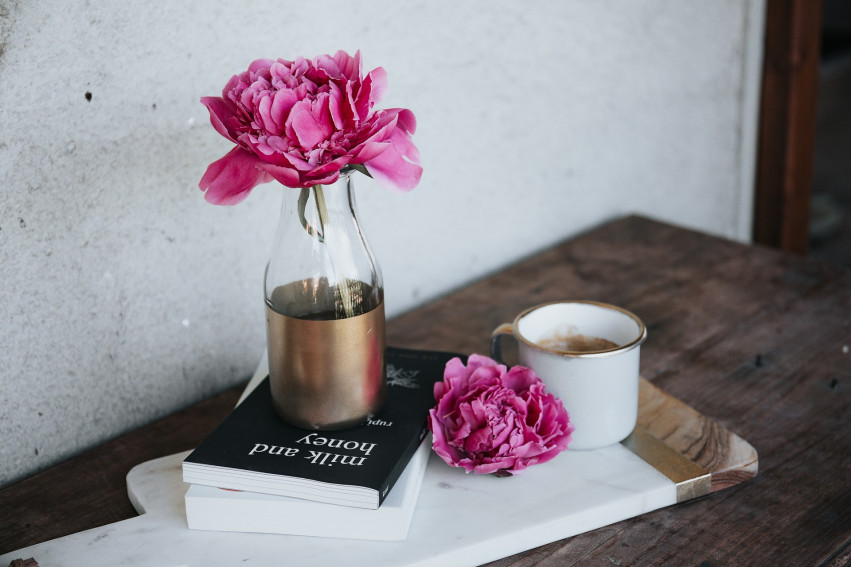 Go for the Gold
Metals always scream luxury to us. There are plenty of inexpensive brass and gold decor accessories that will help make your space look more expensive. It can even be as simple as replacing the hardware on kitchen cabinets, door knobs, lighting fixtures, or wall accents.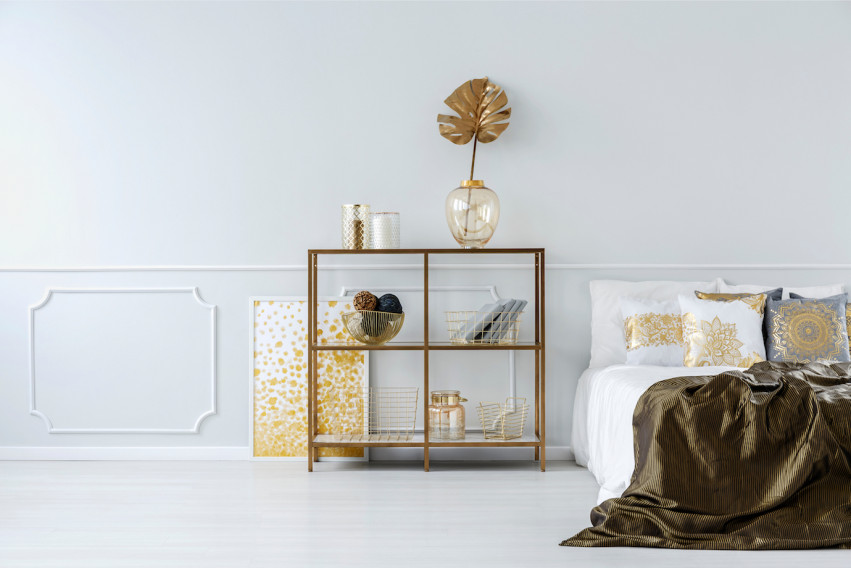 Work that Artwork
Art is a great way to give your space a luxurious and unique feel. Create a gallery wall with several smaller framed pieces of art or go for a big piece that will take over the entire space for an even more expensive look.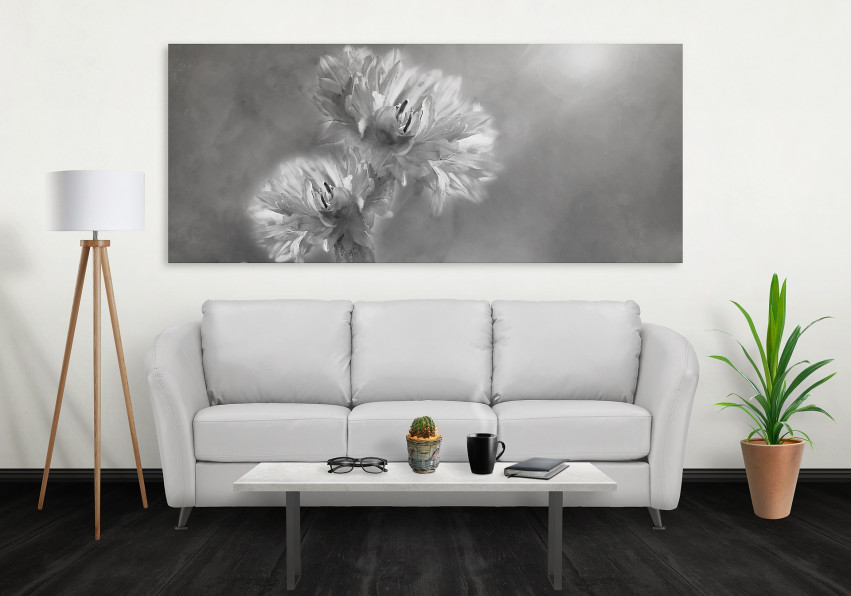 Dim the Lights
Adding a dimmer on every light switch can make any room feel luxurious. By adjusting the light you can change the mood to cozy, romantic, relaxing, or whatever you're in the mood for. Although this seems small, buyers will love this added touch to your home!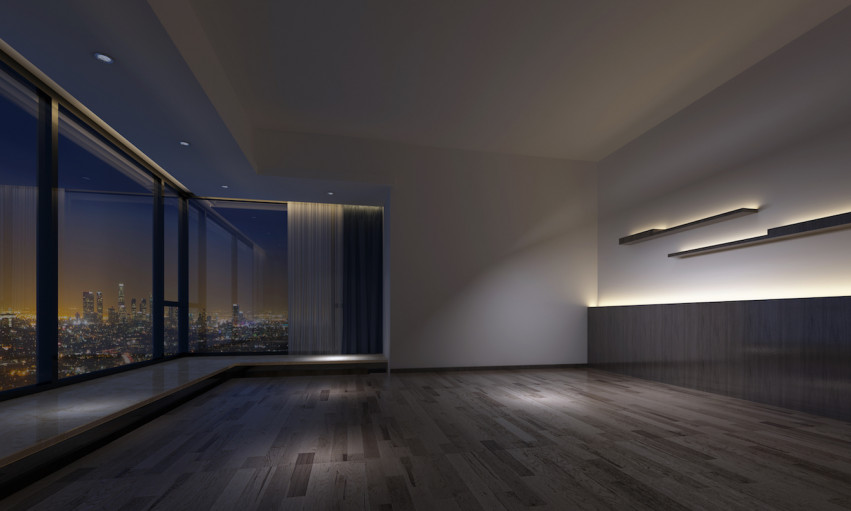 Selling Your Home?
Get your home's value - our custom reports include accurate and up to date information.
Get Home Value