10 Cool Things To Do in Fresno and Clovis this Summer!
Summer is coming fast and we all need a little inspiration to keep kids occupied! We've put together 10 really cool 😎 things to do in Fresno & Clovis to beat the heat.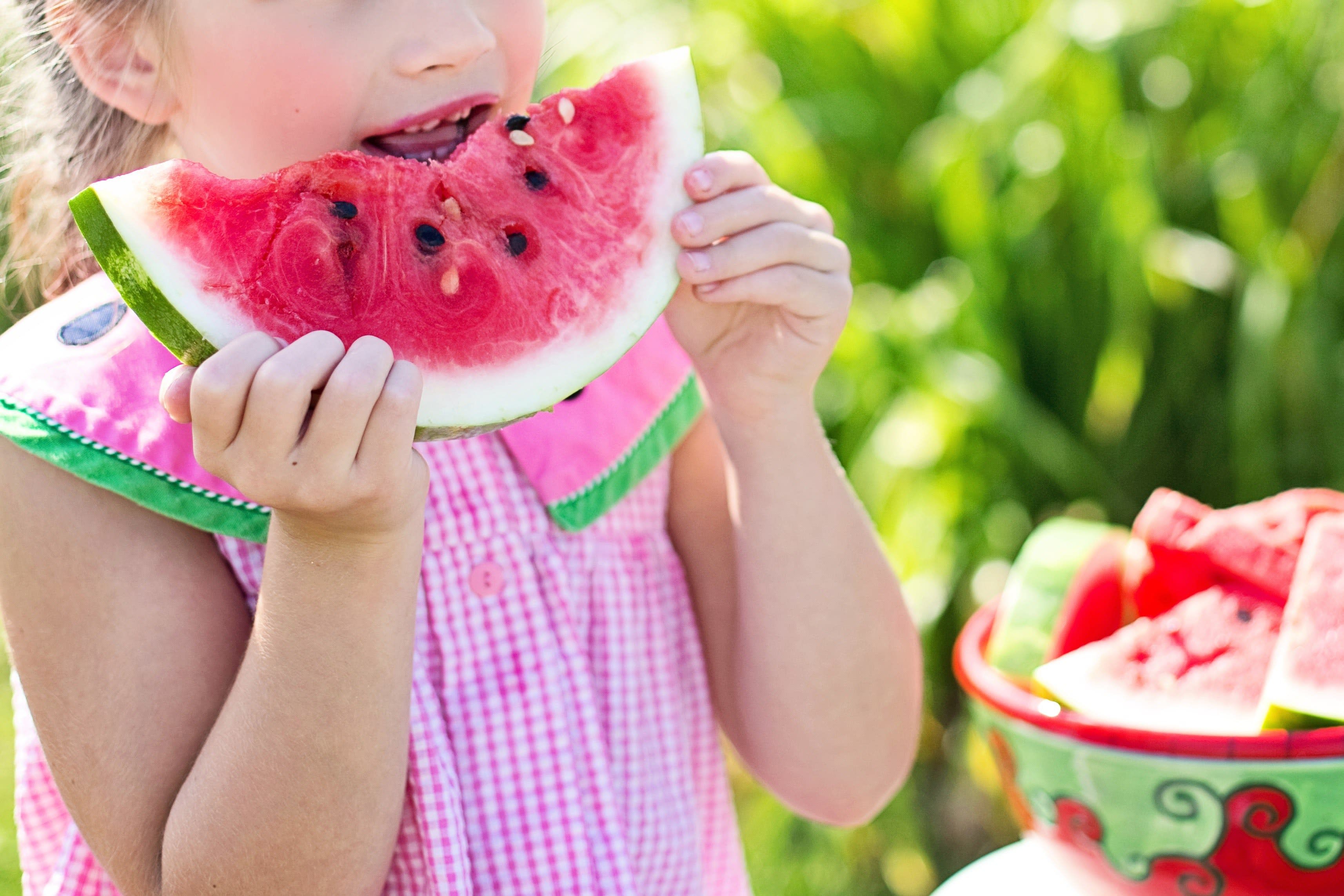 Who doesn't love giant proportions of ice cream? This family-owned ice cream parlor in Hanford is definitely something to put on your summer bucket list. Just make sure you arrive on an empty stomach.
Lions and tigers and bears oh my! This zoo is located in the beautiful Roeding Park. It spans over 39 acres and is home to over 190 species of animals. Did we mention that you can feed giraffes and stingrays while you're there?
3) $5 Country Concerts in the Park
Every other Thursday night throughout the summer, The Rotary Amphitheater located in the center of Woodward Park hosts the $5 Kiss Country Summer Concert series. Come to see your favorite up and coming country artists (or just come for a good time). Head to your local Boot Barn to get your tickets today!
4) North Fork or Shaver Lake Loggers Jamboree
This year's North Fork Loggers Jamboree will be on July 7th and 8th. Can't make it to North Fork? Shaver Lake will be having their Loggers Jamboree on August 12th. I have attended both events and they are tons of fun for friends and family of all ages.
Open Thursday through Saturday. These events are family and dog-friendly. Enjoy their beer garden and live music.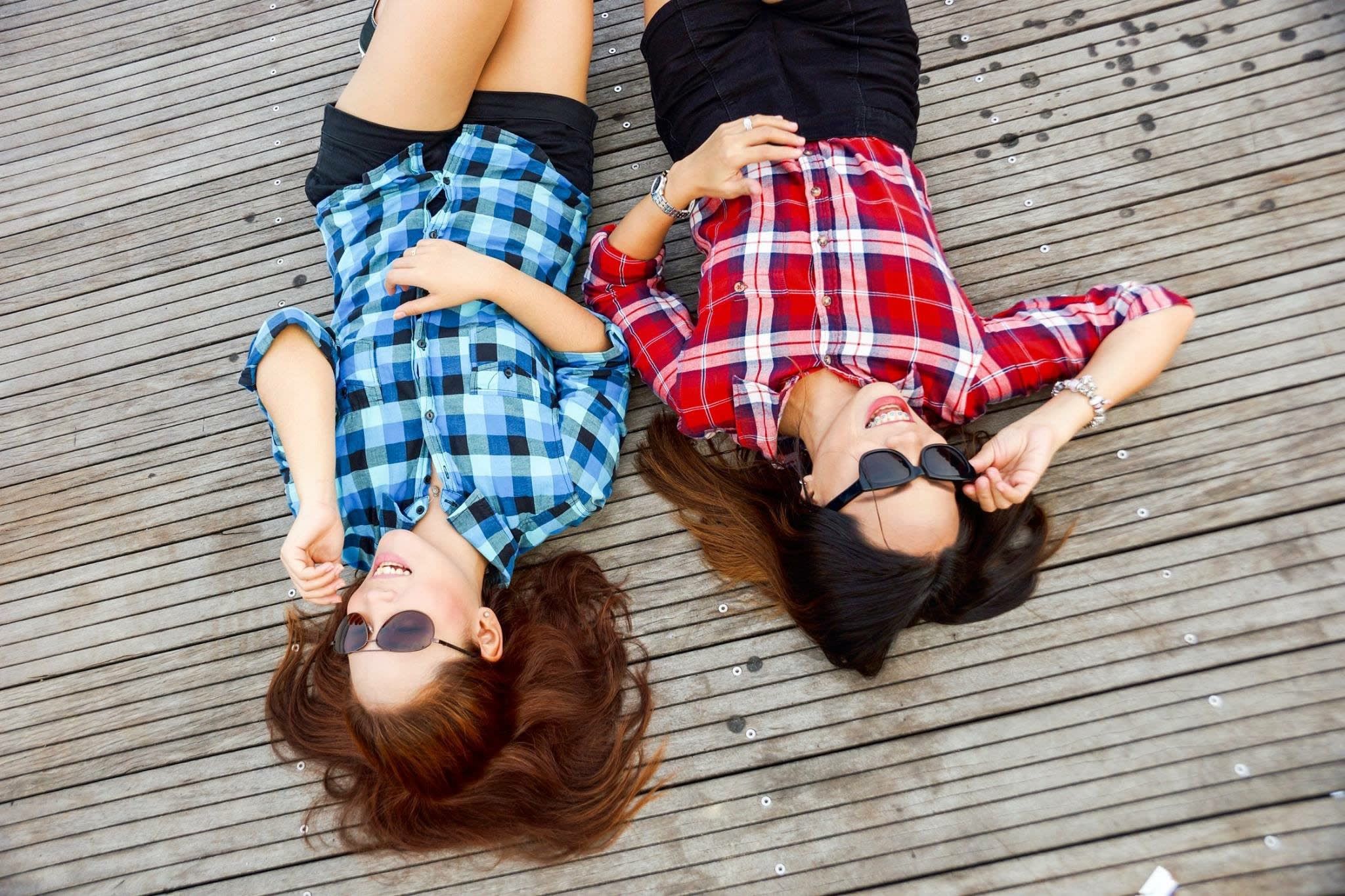 6) Drive-in Movie Theater in Madera
What is more retro than a drive-in movie theater? One ticket provides you with access to two movies that night. So, pack your car with some pillows and your favorite snacks and head on out.
7) Art Hop
Held on the first (Tower District and downtown Fresno) and third (Fresno metro areas) Thursdays. ArtHop is a tour of local galleries and artists. The idea is to hop from one gallery to the next to check out the art, meet the artists, listen to music and mingle.
8) Bike Ride down Fresno and Clovis trails.
Both Fresno and Clovis have been blessed with multiple bike trails. On the cooler summer days, strap on your helmet and hit the pavement!
10) Roger Rocka's Dinner Theater
Enjoy a show and a great dinner! This musical theater brings entertainment to a whole other level.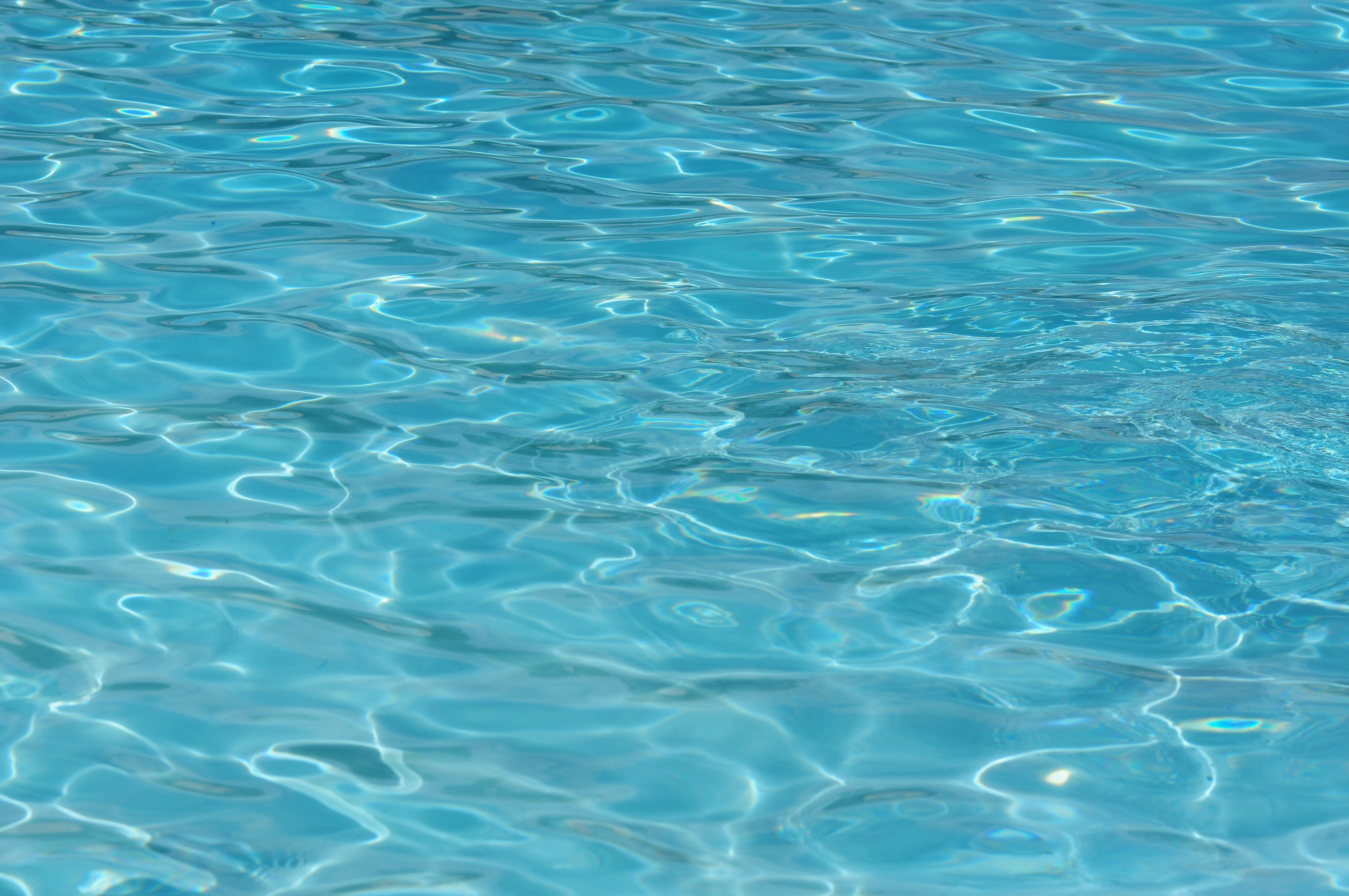 While you're thinking about Summer here's a list of every home with a sparkling pool for sale now.
Happy Summer from all of us at Peck Real Estate Group. We'll be here for you if you're ready to buy and sell or if you have any real estate questions.
In the meantime, stay cool!
Amelia Giffen
Peck Real Estate Group
😎